Discover the latest South Korean real estate news and information with Chestertons. Learn about market trends and stay up-to-date on the South Korean property market. Get started now.
View Local Website
View office address
Chestertons South Korea offers a full range of commercial and residential services, from investment advisory and leasing to transaction, valuation and consultancy. ​ ​Our 11 branches across South Korea provide property and project management to corporate, investor and financial institutions.
Our Integrated
Services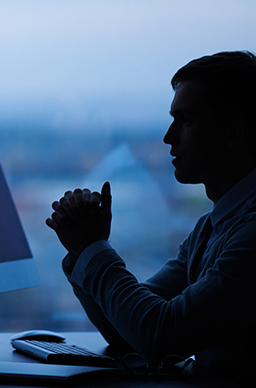 Consultancy
Real estate is a complex and ever-evolving industry so our Consulting and Research team is dedicated to providing comprehensive market analysis, delivering insightful solutions, and helping our clients make informed decisions.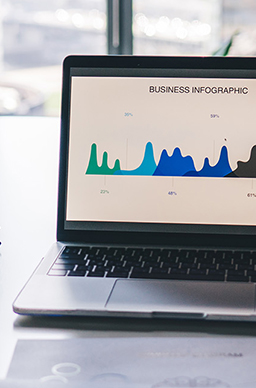 Capital Markets
Our team of experienced professionals leverage their deep understanding of global capital markets to assist clients in identifying, executing, and managing transactions that meet their financial objectives.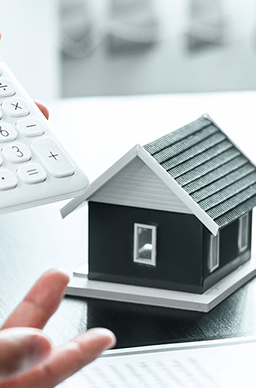 Valuations and Advisory
Our Valuations and Advisory team has extensive experience in providing independent, reliable advice and accurate valuations for a wide range of real estate assets.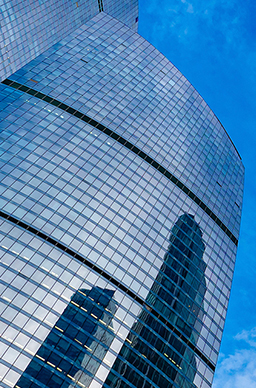 Commercial Agency
We are equipped to provide comprehensive advice and assistance to our clients looking to purchase or lease commercial property. Our team strives to identify the best opportunities for our clients, helping them navigate the commercial real estate market with confidence.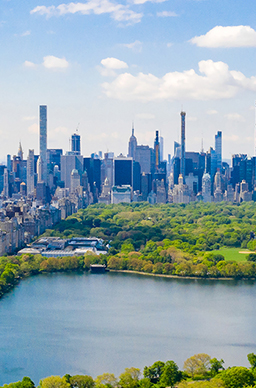 Residential Agency
We offer a full range of residential agency services to help you find your perfect home. Our team of experienced agents will guide you through every step of the process, from selecting the right property to negotiating the best deal.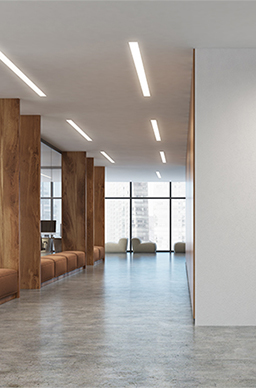 Building Consultancy Project Management
Our professionally accredited team, in association with an extensive network of strategic partners, has decades of experience handling major capital investment projects.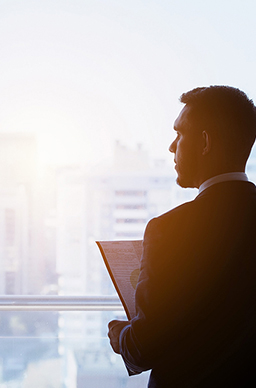 Property Management
We understand that property management is an important part of successful real estate ownership and specialise in managing residential and commercial properties, providing tailored solutions that meet your individual needs.
Looking for the ideal real estate investment in South Korea? Our team of experts can help you find the perfect property to fit your budget and lifestyle.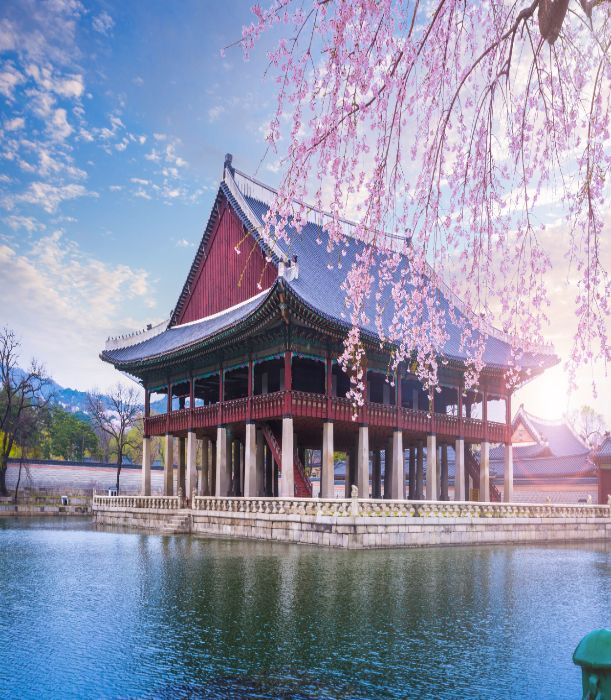 Visit Our South Korea Website