Opinion
A Snapshot Of What We Offer All Chestertons Affiliates
September 26, 2023
Reading Time: 10 minutes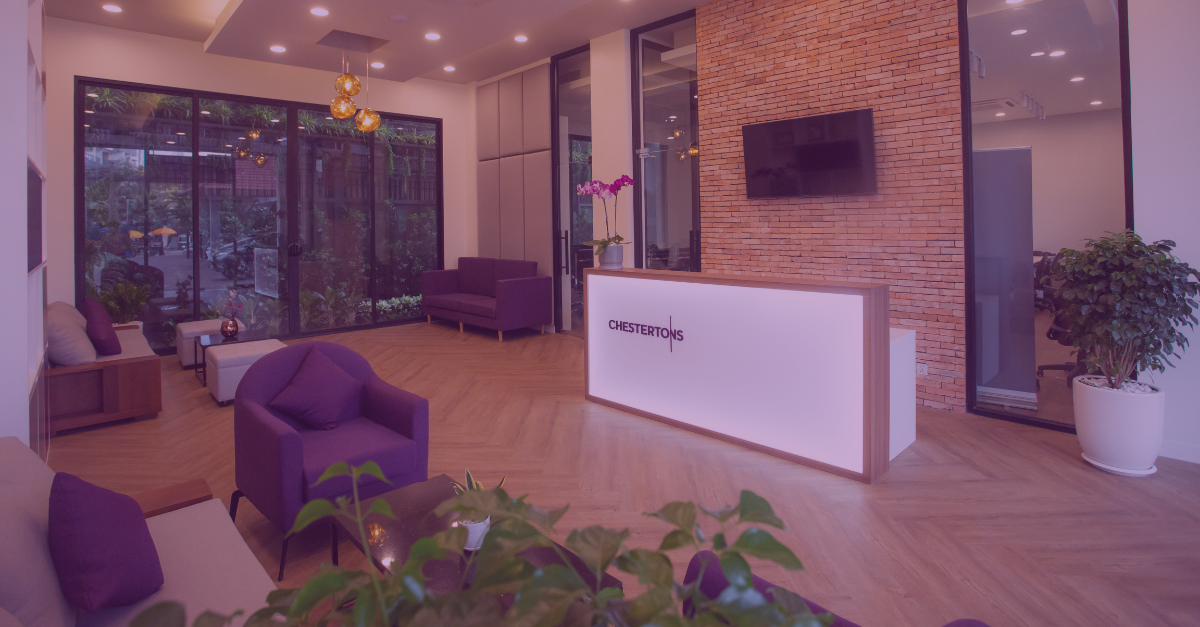 By joining the Chestertons network, you can benefit from the established credibility and trust associated with our brand.
1. Established Brand and Reputation – Chestertons has a rich history in the UK and around the globe. Started in London, almost 200 years ago, the Chestertons brand provides instant recognition. This can be a huge advantage in a competitive industry, as it helps to build trust and credibility with clients. Clients are more likely to choose a well-known brand that they trust, which can lead to more leads and sales for your business.
2. Training and Support - Chestertons provides comprehensive training and support to our affiliates. This includes initial training to help get started, as well as ongoing training to help you stay up-to-date with industry trends and best practices. Additionally, we offer a support network in place that can provide guidance and advice when needed.
3. Marketing and Advertising – Chestertons has marketing and advertising programs in place to help promote the brand and provide greater exposure to your property listings and services. This can save you time and money, as you can leverage your marketing efforts to reach a wider audience. Affiliates also have access to marketing tools and resources that can help them create professional-looking marketing materials.
4. Networking Opportunities - Joining Chestertons provides you with networking opportunities with other agents within the network. This can be valuable for sharing ideas, learning from others, and even collaborating on deals. Networking can be a powerful tool for growing your business and expanding your client base. We ensure our affiliates get access to a number of virtual as well as face-to-face networking opportunities on a regular basis.
5. Technology and Resources - With technology trends advancing regularly, it becomes difficult but necessary for property agencies to have access to the latest tools and resources to help streamline your business operations. Chestertons provides its affiliates access to tools such as CRM solutions, website creation, communication suites and more.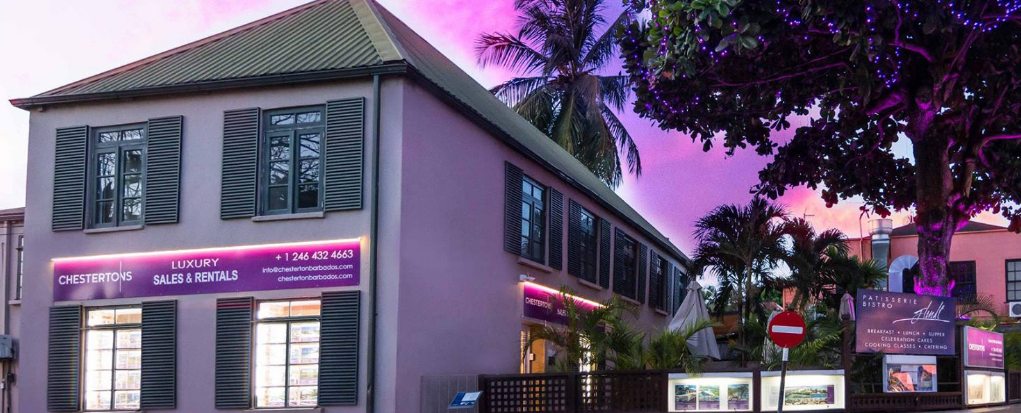 Joining a real estate global network offers numerous benefits that can help you succeed in the industry. From an established brand and reputation, to training and support, to marketing and advertising resources, and networking opportunities, becoming a Chestertons affiliate provides the tools and support you need to grow your business and achieve your professional goals.
Contact us to learn more: https://events.chestertons.com/join-chestertons