Opinion
Global Market Reflections, Q3 2023
October 13, 2023
Reading Time: 10 minutes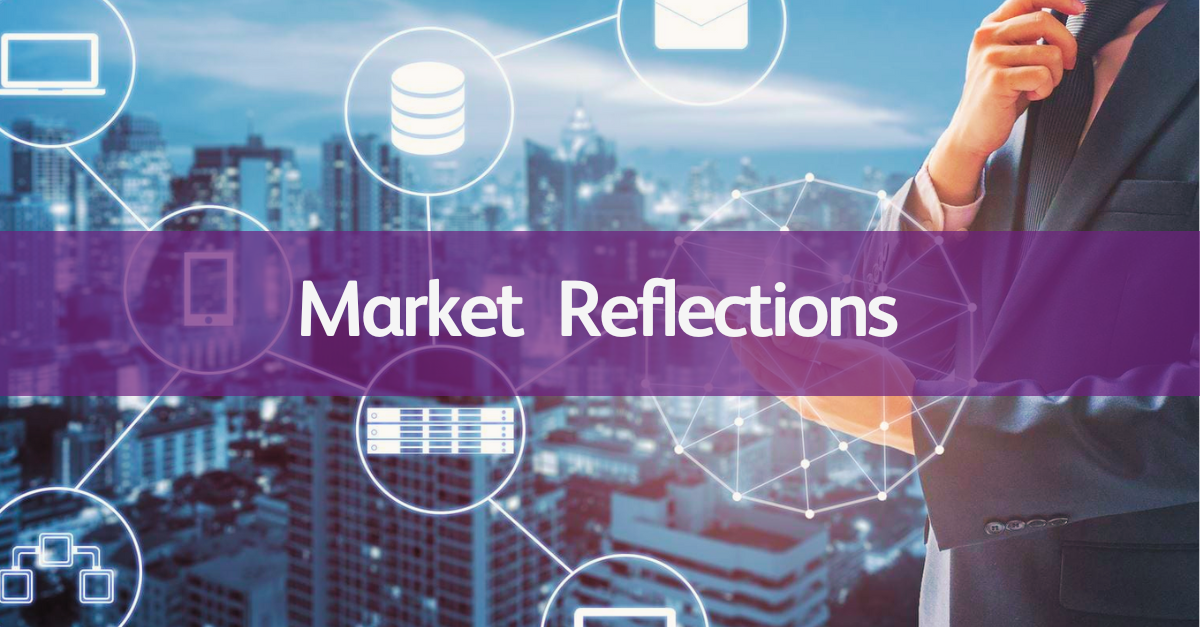 We are pleased to present our Market Reflections for Q3 of 2023, compiled from information collected by our various offices.
Sept 29, (Reuters) - Antigua and Barbuda's economy is expected to grow 5.7% in 2023, the International Monetary Fund (IMF) said on Friday in a statement following a staff visit to the country.

The international body also said the nation's economic growth is expected to moderate and gradually converge to its long-term trend of around 3%, while price pressures are expected to dissipate in 2024.
Aug 4, (Central Bank of Barbados) - The performance of the economy during the first six months of 2023 underscores Barbados' resilience in the face of unfavourable global developments. Real GDP is on track to grow by about 4 to 5 percent in 2023, contingent on a continued recovery in tourism activity and increased private sector investments.

With respect to tourism, forward bookings for the remainder of the year are encouraging. The return of a full Crop Over festival itinerary and the anticipated opening of the Wyndham Sam Lord's Hotel are expected to boost demand for the destination in the coming months. The sharing economy is also expected to contribute to the stability of tourist arrivals by continuing to attract a visitor segment less interested in the traditional hotel experience. Local tourism stakeholders are attempting to address the airlift challenge into Barbados, a factor, which, along with airline ticket prices well above pre-pandemic levels, remains one of the key barriers to the full recovery in visitor numbers.

The other sectors of the economy should continue to benefit from the strong tourism performance and construction activity. A projected expansion in construction in the second half of 2023 is also expected to aid output growth in the non-traded sectors and assist with employment growth.

Aug 8, (Propertyguru.com) - Real estate in Cambodia faces an oversupply issue as developers prioritise short-term profits, leading to unsold houses. According to news site Cambodianess, experts note that the lack of transparency in the market contributes to this problem. Construction projects often fail to meet consumer standards, offering high-priced units and inadequate parking. Rapid conversion of agricultural land and technical, construction, and market problems exacerbate the supply-demand imbalance.

The oversupply is particularly notable in condominiums, commercial buildings, and flat houses, with domestic and foreign demand discrepancies. High profits, pre-COVID prosperity, risk-free bank-backed purchases, and long-term loans have driven oversupply. A lack of regulations and data hinders assessment and proper development.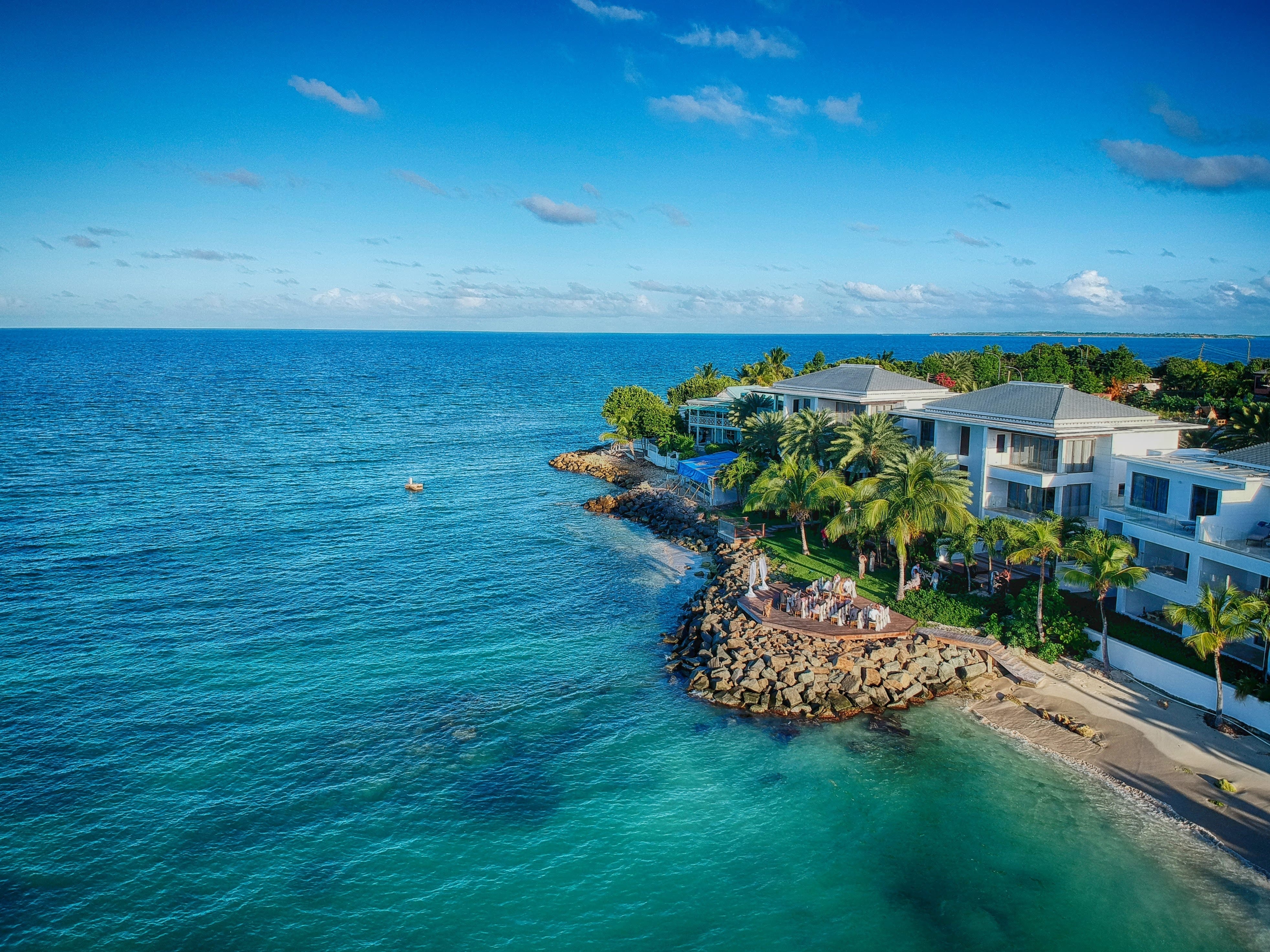 July 20, (Reuters) - Egypt's economic growth is expected to be slower than forecast earlier, while inflation would stay higher and the Egyptian pound would weaken a little more than previous projections, a Reuters poll showed.Egypt has been grappling with a protracted shortage of foreign currency, record inflation and a rising debt burden despite the economy maintaining relatively steady growth through shocks caused by COVID-19 and the Ukraine war.

The government secured a $3 billion loan from the International Monetary Fund (IMF) in December, alongside pledges that Egypt would move to a flexible exchange rate regime and reduce the state's footprint in the economy while boosting the private sector.

Sept 7, (TornosNews) - The Greek economy grew by 2.7% in the second quarter of 2023 compared with the same period last year, and by 1.3% in comparison with the first quarter of 2023, Hellenic Statistical Authority said on Wednesday, ANA reports.

The statistics service noted that the Greek GDP grew 2.0% in the first quarter of 2023 and reminded that the country's GDP grew 7.1% in the second quarter of 2022 (annually) and rose 0.5% on a quarterly basis.

Apr 27, (www.gibraltar.gov.gi) - His Majesty's Government of Gibraltar has written to the management companies of affordable housing estates whose underleases were granted 30 years ago or more, to confirm that the resale conditions on these properties will no longer apply, as long as certain conditions are met.

This completes a manifesto commitment to relax lease restrictions at affordable estates.

Aug 22, (Morocco World News) - Morocco's real estate market continues to stagnate, with growth in the real estate price index averaging -0.3% at the end of the second quarter of 2023, according to a report from the central bank, Bank Al-Maghrib (BAM).

The drop in real estate asset prices is the result of a 0.5% decrease in residential real estate prices and 0.4% in business premises prices, along with a 0.3% increase in land prices.

Meanwhile, the number of real estate transactions - a strong measure of demand - took a significant hit, recording a 12% decline.

Aug 16, (Reuters) - South Korea's house prices rose slightly in July after 13 months of decline, data showed on Wednesday, with the rise led by demand for preferred residential complexes in the capital area.

Korea Real Estate Board's nationwide house transaction price index rose 0.03% in July, after a 0.05% fall in June, and posted its first monthly rise since May 2022.

By region, home prices in the capital city of Seoul rose 0.15% and those in the greater capital area also climbed 0.15%, while the decline in other areas softened to 0.09% from 0.13% the month before.

Jun 16, (Bloomberg) - Madrid home prices are rising in contrast to most other major cities in Europe, a sign of a housing crunch that adds to the headwinds facing Prime Minister Pedro Sanchez's bid for reelection.

Residential real estate prices in Madrid climbed 4.9% in May from a year ago, according to data from Idealista and the latest Bloomberg City Tracker. Rising interest rates and declining consumer spending power have led to declines in five out of the eight cities monitored by the measure of urban housing markets, but housing shortages in cities like Madrid are keeping pressure on the market.

Aug 8, (Emirates NBD) - The number of real estate transactions in Dubai rose again in Q2 2023, but there are signs that the pace of the growth is slowing. According to the latest figures from Dubai Land Department, the total number of transactions grew 35% y/y to 30,264 transactions but this was a decline of 2.1% from Q1 2023. The q/q decline in the total number of transactions was driven by the drop in off-plan villas transactions which were down by 34% q/q to 2739 transactions.

Apartments had the biggest share of transactions at 23,224 for a total value of AED 47.5bn. Villas saw 4808 transactions for AED 20.9bn, plots had 1287 transactions for AED 21.2bn and commercial property had 925 transactions for AED 1.6bn.

Sept 1, (Reuters) - British home prices will fall 4% this year, more than was thought a few months ago, as high interest rates and living costs keep potential buyers out of the property market despite a shortage of supply, a Reuters poll showed.

Average prices soared over 20% during the COVID pandemic as buyers took advantage of record-low interest rates and sought more living space, and from peak to trough are only expected to drop around 5%.
Download full report: https://chestertons.com/documents/global-market-reflections-q3-23.pdf