Whether you're looking for a beautiful Caribbean getaway or a secure investment opportunity, our team in Barbados have the perfect property consultancy services to make your dream a reality. With the perfect mix of luxury and British charm, there's no better place to find your dream home!
View Local Website
View office address
Chestertons Barbados offers the finest luxury property sales, rentals, and management services in Barbados. ​ ​From stunning Caribbean get-aways to buying your ideal vacation home whilst making sure your investment is well-protected, Chestertons is the go-to agency for those seeking the perfect luxury property consultancy. ​ ​Dubbed as "Little Britain," Barbados is the perfect place to find your dream home, and Chestertons is the ideal team to help you make it a reality.
Our Integrated
Services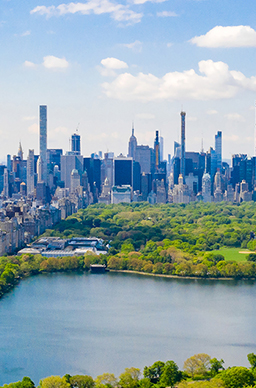 Residential Agency
We offer a full range of residential agency services to help you find your perfect home. Our team of experienced agents will guide you through every step of the process, from selecting the right property to negotiating the best deal.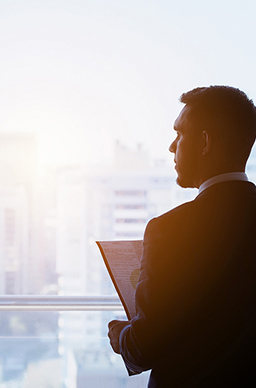 Property Management
We understand that property management is an important part of successful real estate ownership and specialise in managing residential and commercial properties, providing tailored solutions that meet your individual needs.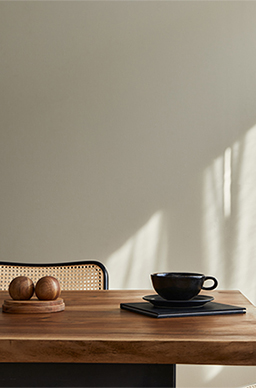 Concierge Services
We offer a wide range of short-term rental options to meet your unique requirements. Our short-term rental services are designed to provide you with a convenient and flexible solution to your accommodation needs.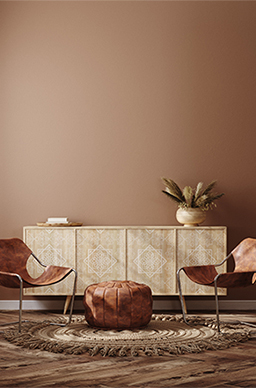 Interiors and Refits
In collaboration with our partner Luxury Group we recognize that technology is essential in order to ensure successful project execution.
Discover your perfect piece of paradise with Chestertons Barbados! Our luxury property services guarantee to make your Caribbean dream home a reality, from buying to renting and everything in between. Little Britain awaits - join us on this Caribbean journey!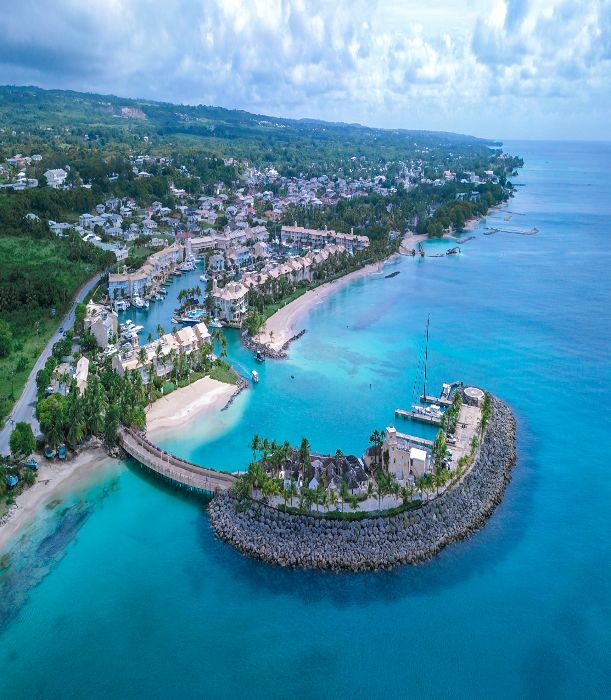 Visit Our Barbados Website