Chestertons Atomiun is a leading real estate company in Spain, renowned for its commitment to unparalleled service, innovative strategies, and global reach.
View Local Website
View office address
At Chestertons Atomiun, we thrive in a constantly changing world. Our team of professionals provides comprehensive services to clients of all sizes, helping them to acquire or sell real estate assets with confidence. ​ ​Led by industry experts, our Madrid-based team offers a wealth of knowledge and unparalleled local and national expertise. ​ ​With Chestertons Atomiun, you can trust that you're getting the most out of your real estate investments.
Our Integrated
Services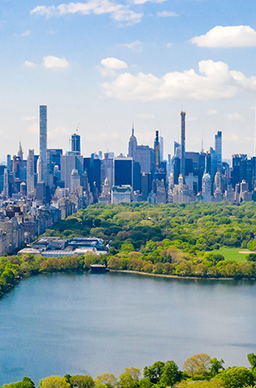 Residential Agency
We offer a full range of residential agency services to help you find your perfect home. Our team of experienced agents will guide you through every step of the process, from selecting the right property to negotiating the best deal.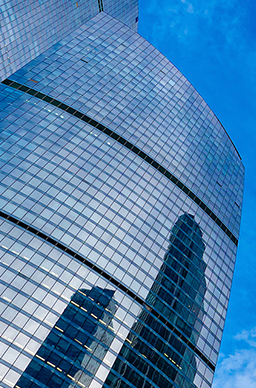 Commercial Agency
We are equipped to provide comprehensive advice and assistance to our clients looking to purchase or lease commercial property.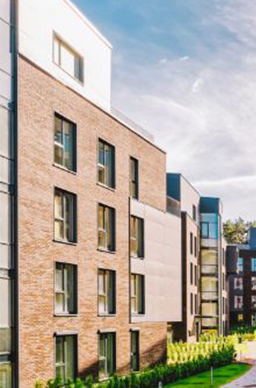 Industrial, Residential and Tertiary Land
We offer a variety of services for the sale and purchase of industrial land of different usage and typologies, including residential, tertiary, industrial, logistic, and more in the main cities of Spain such as Madrid, Malaga, Valencia, and Barcelona.
Chestertons Atomiun prides itself as an expert consultancy firm, dedicated to the marketing and management of real estate assets, with extensive experience and good positioning in the sector.