Through our regional offices, in Abu Dhabi, Dubai, Bahrain and Riyadh, we support our clients across the breadth of their real estate needs and pride ourselves on taking an interest in their goals and challenges. Our 'old service values' means we are passionate about the success of our clients and our focus is always on consistently delivering value at every stage in the project lifecycle. Whilst Chestertons is an international company, we understand our clients' interests are tied to the local market in which they operate. As such, we employ the most suitably qualified people on the ground, whilst sharing global best practices to support each and every client project. We have unparalleled knowledge of the Middle East and North Africa market with a team that has spent many years in the region.
Our Integrated
Services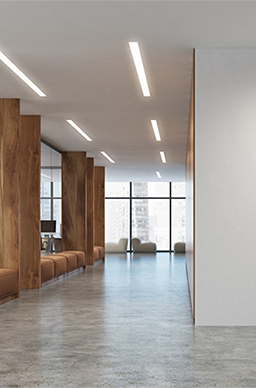 Building Consultancy and Project Management
Our professionally accredited team, in association with an extensive network of strategic partners, has decades of experience handling major capital investment projects.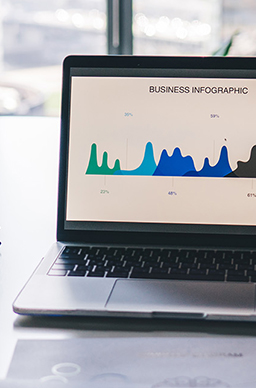 Capital Markets
Our team of experienced professionals leverage their deep understanding of global capital markets to assist clients in identifying, executing, and managing transactions that meet their financial objectives.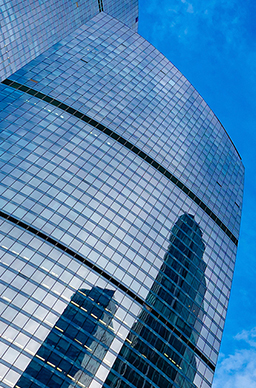 Commercial Agency
We are equipped to provide comprehensive advice and assistance to our clients looking to purchase or lease commercial property. Our team strives to identify the best opportunities for our clients, helping them navigate the commercial real estate market with confidence.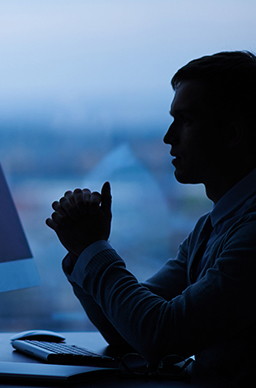 Consultancy
Real estate is a complex and ever-evolving industry so our Consulting and Research team is dedicated to providing comprehensive market analysis, delivering insightful solutions, and helping our clients make informed decisions.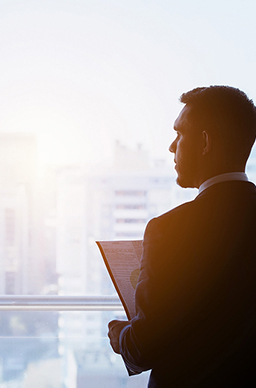 Property Management
We understand that property management is an important part of successful real estate ownership and specialise in managing residential and commercial properties, providing tailored solutions that meet your individual needs.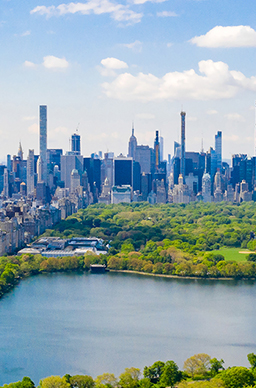 Residential Agency
We offer a full range of residential agency services to help you find your perfect home. Our team of experienced agents will guide you through every step of the process, from selecting the right property to negotiating the best deal.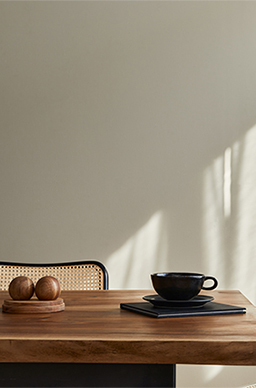 Short-Term Rentals
We offer a wide range of short-term rental options to meet your unique requirements. Our short-term rental services are designed to provide you with a convenient and flexible solution to your accommodation needs.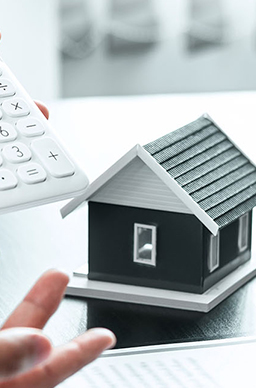 Valuation and Advisory
Our Valuations and Advisory team has extensive experience in providing independent, reliable advice and accurate valuations for a wide range of real estate assets.
We have unparalleled knowledge in UAE, KSA and Bahrain with a team that has spent many years in the region. We are proud to embody the region's efficiency, energy and legacy.